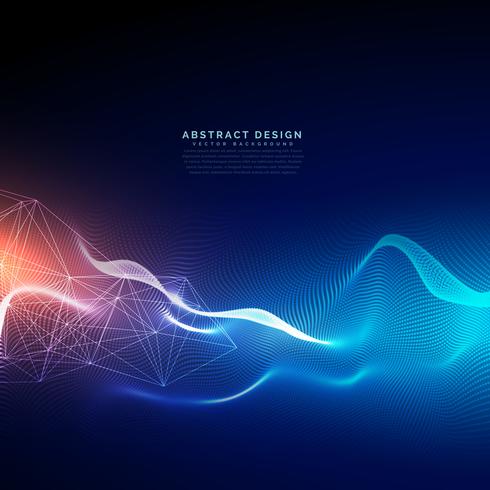 Anybody remotely connected to the transportation industry is well aware that our industry has made significant progress in the last few years when it comes to technology. As our normal business cycles seem to be getting shorter (In as little as ten years we have experienced a major driver shortage, a huge economic recession, more regulatory bewilderment and back to a driver shortage) we are starting to leverage technology in ways that make things easier for our customer and at the same time streamline the way we deploy our human capital.
As we emerge from the recent recession, there is talk of cloud looming over the industry – but this one is not as ominous as the dark clouds of the economic downturn. I am talking about cloud server technology. Simply put, cloud technology is where applications and data that we are accustomed to seeing on our "local" computer, are know being hosted remotely so that all you need to access them is an internet connection. An example of this is where instead of accessing a dispatch program on your computer or server, you can now access this same program just by having a WIFI connection – the program is being run effectively off site or "in the cloud".
While companies in all industries can benefit from this new "asset-light" approach to data organization, the transportation industry should be very excited. Here are a few reasons why:
1. There are many technology platforms that the logistics professional may access on a daily basis to get their job done. These include, dispatch, transportation management software, tracking technology, and various communication platforms. All of these platforms are constantly evolving and improving. When these platforms are hosted in the "cloud" the end-user immediately benefits from the upgrades in real-time without having to manage the upgrades locally.
2. Today companies are collaborating at every stage of the business process from production to delivery. When critical data is hosted in the cloud, people access the specified information from anywhere and if desired customers and suppliers can access that same data to make more informed decisions based on real-time information.
3. Today employees are more mobile than ever. Most people are accustomed to doing some part of their job while away from the office or via their Smart-phone or other similar device. Additionally, these "smart devices" usually do not have the power to run application software, so accessing the programs online is the only option.