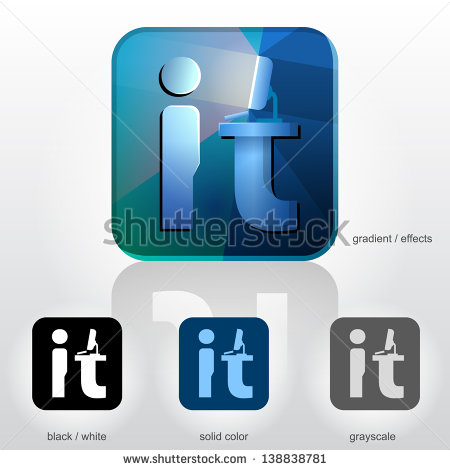 Same Old Story in Euro 2012
And in UEFA's 2012 European Championship, replays show that Ukraine scored to level the game against England and yet the goal was not awarded. The goal was not as clear at full speed as the one two years earlier but goal-line technology would have seen it given.
Hitherto, FIFA has resisted the introduction of goal-line technology but its benefits cannot be denied. Video referees were introduced into rugby league in 1996 when they were used in Europe's Super League. It was subsequently adopted by the Australian National Rugby League with good effect. The match referee can ask the "video ref" to rule on a number of matters to decide if a try should be awarded: has the ball been grounded properly; was there a knock-on; was there an off-side; did the player step into touch; and, was there any obstruction?
Introduction within Rugby Helps Officials
Rugby introduced goal-line technology in 2001. Referees can call on the video official, known as the "television match official" or TMO, to consult on decisions relating to the scoring of a try or a kick at goal.
The use of goal-line technology helps match officials make the correct decision. Sometimes their view is obstructed or else a call is marginal. And players cannot be relied upon to help as they, too, often cannot tell what has happened with any certainty, assuming that they are prepared to be entirely honest in the first place.
Goal-line technology is not always foolproof, however, and mistakes are still made but the number of errors is being reduced and often a replay shows an aspect of an incident that players were unaware of and would otherwise have disputed. In most cases, therefore goal-line technology is beneficial for the game.
One can only wonder why it is taking so long for football to embrace goal-line technology. The FA in England has plans in place to introduce the technology in 2013 and, with the latest incident even FIFA President Sepp Blatter has at long last admitted that something needs to be done.
Will Technology Slow Down the Game too Much?
But there are still those who oppose the idea, arguing that human error is part of the game and that football's flowing nature would be affected if goal-line technology were to be introduced. On close examination, however, this position is hardly tenable. In the interests of the game error on the part of officials needs to be reduced to a minimum, which the technology will allow, and there should be no need to halt the game to review a decision.
It seems almost unthinkable that football should continue to delay the introduction of goal-line technology, but at least it seems now that change is on the way. The next question will be "How far should it be applied?" Will officials be able to review incidents like the Maradona's infamous "Hand of God" goal?
No matter how far the new technology is taken, it is certain that at least goal-line incidents must be reviewable. The game will benefit enormously as human error and the numbers of disputes are reduced. This may well also help to improve player behaviour with a knock-on effect on spectators. Football needs goal-line technology, not only to maintain the integrity of the game but also to ensure the fairest possible scenario for all teams.