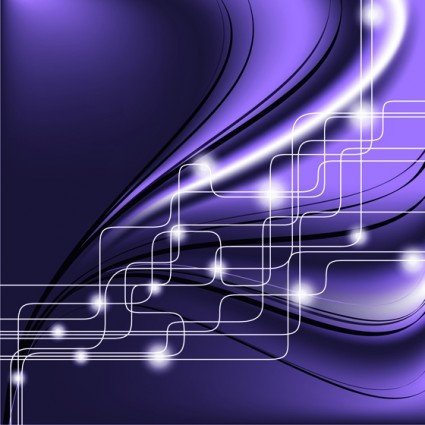 Remember the scene in Blazing Saddles when the sheriff installed a toll booth in the middle of the prairie, and all the bad guys lined up on horseback to pitch a dime in the turnstile rather than ride around the gate? Classic 1974 Mel Brooks; revisited with a twist of 2009 irony. After the U.C. Berkeley Media Technology Summit held at Google last week, it appears that some strong voices have moved discussions away from paid content. 'Sell News Online' will never pass the smell test for 95% of news sites because shhhh…. online news is free.
The turnstile gate is up: readers can go through it, around it, over it, and get their news however, whenever, wherever they desire. Consumers are in control, advertisers have voted to spend their dollars elsewhere and media companies perhaps, may be starting to discuss opportunities that scale. But the question remains, will investigative journalism survive the slow, painful transition of the media industry?
Interesting that:
Not-for-profit business models like ProPublica are cropping up to support investigative journalism.
John Temple's compelling presentation on lessons learned from the Rocky Mountain News included comments that online news needs "more ways for local businesses to reach prospects locally."
Advertisers were not represented. I did not see Associations from Restaurants, Car Companies, Auto Dealers, Convention Centers and certainly small businesses were not providing input.
It is interesting that the bread and butter of the media industry, advertisers, are still not asked what they think and how online news may play a role in the advertisers' future. Perhaps now that paid content is on the back burner, (I will make the broad assumption that advertisers were not asked about paid content as a business model either), perhaps journalists can do what journalists do: research, investigate and report. There are many niches, industries and geographies that would provide data and perspective, if analyzed. If media firms had reached out and asked for feedback as early as 2006 when advertisers started to leave newspapers, they may be presenting a different history today.…