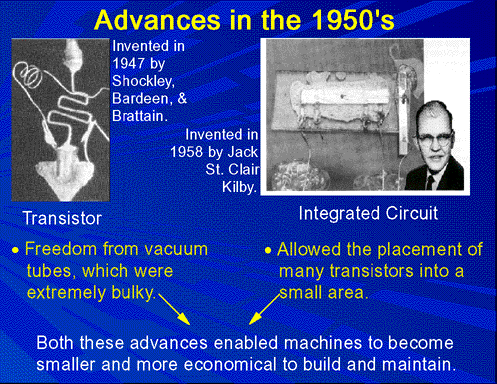 Nowadays a lot of electronic devices are mostly completed with the improved technology of touch-screen, including some types of hand phone. For this device, touch-screen technology has some more advantages than the ordinary screen. It provides you greater efficiency and also more elegant and stylish appearance. However, you need some extra attention to maintain the performance of the technology well.
There will be several tips you could try to maintain the performance of your touch-screen hand phone. The first thing as well as the most important thing to do is taking care of the LCD screen. This is the most sensitive part of the device so that you need to maintain it regularly. You can use screen protector to protect your screen well. Make sure that you choose protector in exact size to your LCD screen.
You also need to maximize the stylus usage to minimize your LCD screen get any dirt. It will be the second tips to maintain the performance. Therefore, your screen will be protected from any stain resulted from oily or sweaty hand. Using stylus in the appropriate and correct way also helps you to keep your LCD screen last longer. For this reason, you have to understand well the right way to us the stylus. They are:
1. Handle the stylus upright to the touch screen.
2. Treat it the same way like you are holding pen or pencil to write.
3. Be careful in touching the screen with your finger because it is very sensitive.
4. Moderate pressure will be enough to press and tap the touch screen, because this certain screen is specifically designed to handle dragging and tapping pressure by the stylus.
By those simple tips, you can keep your touch-screen hand phone in high performance. The better you are about your device, the longer time it serves best performance for you.