What is Open Office?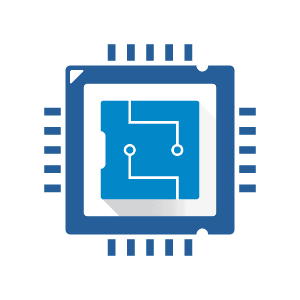 In light of the recent developments of Microsoft's Ad-supported Office Starter 2010, I think it's quite appropriate for people to start looking for an alternative works software. Personally, I think this is a double edged sword for Microsoft. The good part is that their office software will be available to more people for free, but then the downside is that you'll be annoyed by ads flashing on your screen. It might not appear that bad, who knows? 2010 is still months away and we don't know what can change in the next few months, but as it stands, this doesn't seem like something to suffer.
For another thing you don't just suffer ads while you're working on an imortant document or presentation, but you'll have to suffer a lack of functionality that is common with all the other free teasers that want you to buy the whole thing.
So what is Open Office and why is it more beneficial? Long story short, Open Office offers the same functionality as Microsoft Office, except it's totally free software and you don't need to suffer ads while you're working on it. Why wasn't this popular a long time ago? The same reason why Linux isn't mainstream; Apple and Microsoft have dominated the mainstream of operating systems forever.
Linux is merely an alternative for those who can deal with not being able to have the software that they're used to on those operating systems. Anyway, back to Open Office.
You can write anything on Open Office these days and it can read any kind of text document, well actually, it really just has a wide range of documents that it's able to read. It can read any document that's been saved on Microsoft Word if that's what you're concerned about. It can also run on any operating system: Linux operating systems are a given, it can run from OS X Jaguar to Snow Leopard and from Windows XP to Windows Vista.
Like I said it's free software that's pretty competent so it's worth for that reason at least. Download Open Office from their main site and you can try it out for your self but I need to warn you, that the feel of writing on it will be different from what you're used to on a Mac or PC. Sure, typing will be no different, it'll have familiar functionality, the only difference is how you go about doing those tasks. Shortcuts will be different and you might find that there are certain functions that might be missing.
I haven't gone about exploring the missing functionality myself, but Open Office seems to work fine just for me. But that's another great thing about Open Office. Whenever you have a problem, you can always. They give quick response to a problem and see that it gets fixed.